MSU Researchers Will Use Earth Observation Technologies to Strengthen U.S. Agriculture in New $15M NASA Grant
November 2, 2022 - Diane Huhn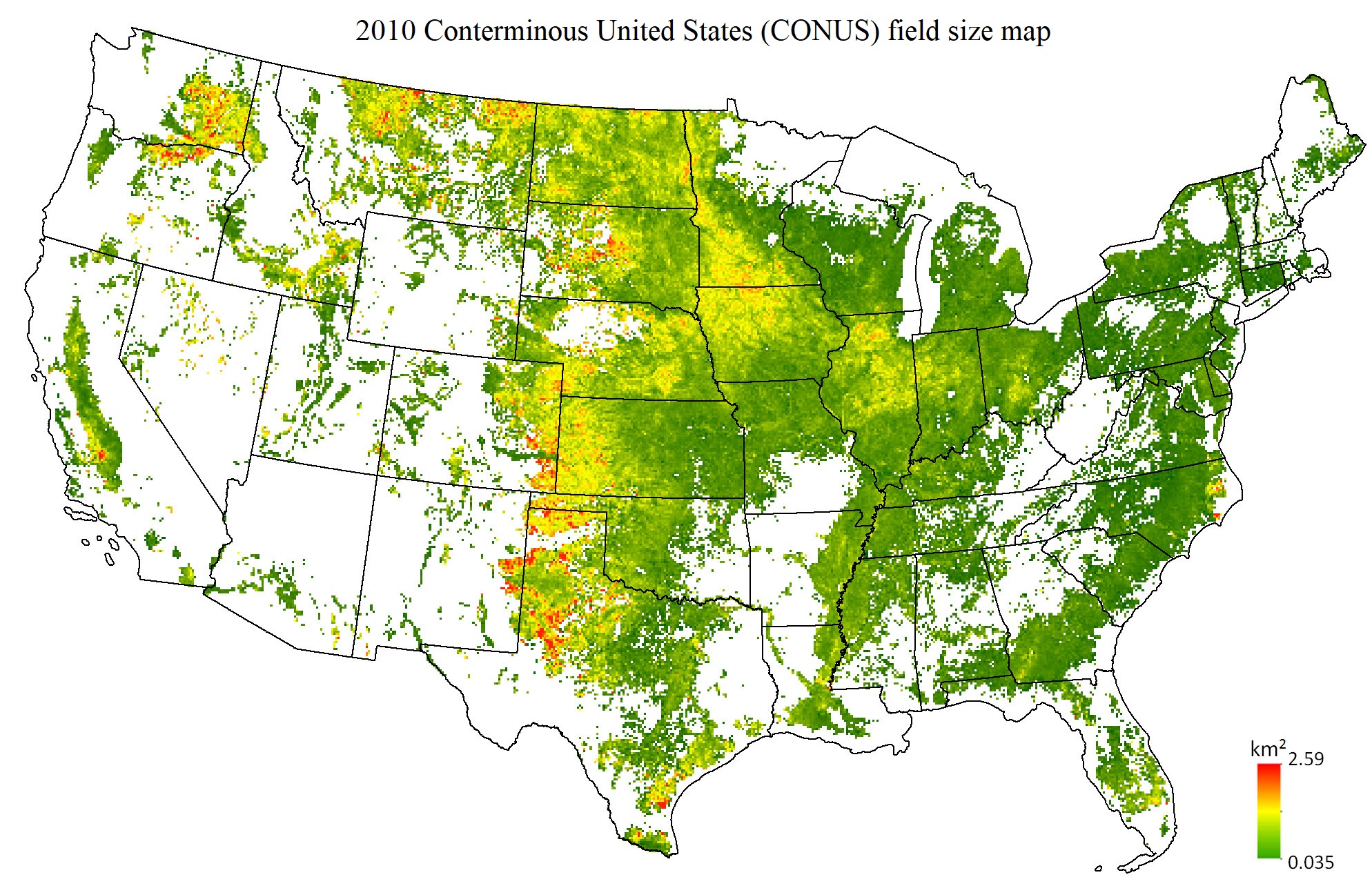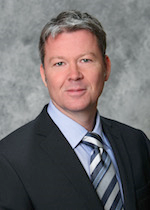 David Roy, Interim Director of the Center for Global Change and Earth Observations and professor of Geography at Michigan State University, and Lin Yan, assistant research professor with the Center, are no strangers to utilizing sophisticated Earth Observation technologies to help solve some of the planet's most pressing issues. As part of a new $15 million grant from the NASA Applied Science Program, Drs. Roy and Yan will focus their expertise on using Earth Observation to help American farmers strengthen the capacity of U.S. agriculture to be more productive, adaptive, sustainable, and climate-resilient.
Work on the 5-year grant known as "A Climate Resilient Ecosystem Approach to Strengthening U.S. Agriculture (NASA ACRES) " is set to get underway in January 2023. Spearheaded by Dr. Alyssa K. Whitcraft with the University of Maryland and Dr. Kaiyu Guan with the University of Illinois Urbana-Champaign, the team will consist of more than 30 researchers and stakeholders across the U.S. dedicated to creating a consortium to work with farmers and assist them in using NASA Earth science data.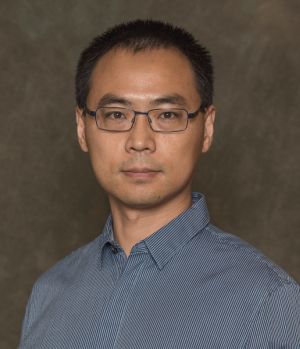 "U.S. agriculture is critical to domestic and global food security, but it is grappling with a lot of challenges ranging from economic to environmental to social and more," Whitcraft said. "It's really exciting to have been selected by NASA to lead a consortium that will bring the value of Earth data from NASA and others - from farm to store to shelf." 
"Monitoring water supplies, measuring impacts of shifting weather patterns, and detecting changes in plant health from space are just a few of the ways data from NASA's Earth-observing satellites can be used to help farmers meet the challenges of a changing climate," said Yan.
Roy is co-lead of the USGS NASA Landsat Science team, a member of the NASA Land-Cover/Land-Use Change Science Team, and co-chair of the GOFC-GOLD Fire Implementation team. He and colleague Lin Yan agree that the Center for Global Change and Earth Observations is uniquely qualified to play an important role in this consortium. Under previous NASA funding, they developed an automated computer-vision approach to extract crop fields from satellite time series. They will refine and implement the methodology to extract all crop fields across the U.S. for the last 20 years. Crop fields are a fundamental unit of agrarian activity, and their size is indicative of factors including the degree of agricultural capital investment, mechanization, tenure, and labor intensity. "This work fits very well with our mission to utilize the latest geospatial technologies to characterize ongoing changes in climate and land, understand the forces leading to these changes and their impacts, and help provide solutions to problems to improve human and societal well-being," noted Roy.
To learn more about the NASA Applied Science Program, visit appliedsciences.nasa.gov.